We help people make informed decisions
Our affordable, impartial advice helps you better understand your financial situation, the implications of different choices and how to develop a plan to achieve your personal goals.
Our guiding principles
We help people
We're open and honest in our approach and we're committed to helping people make the right decisions for their future. We listen, learn and then advise people on how they can live the life they want to lead. Our advisers are fully qualified, authorised and committed to delivering the highest quality of financial guidance and advice.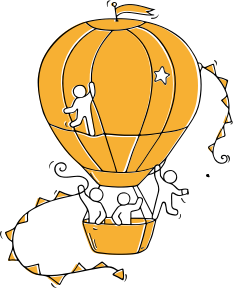 We're passionate about
what we do
Whether it's helping someone over the phone, face-to face or online, we always put the customer first and we bring passion to everything we do. This passion is focused on helping you find your 'safe place', making your money work for you and your loved ones. We love our job because every day we go home knowing we have made a difference.
We make advice affordable and accessible for all
We believe financial advice should be available for everyone. That's why our service is affordable and inclusive. Consultation fees are £875 plus VAT (or £500 plus VAT for DC only benefits).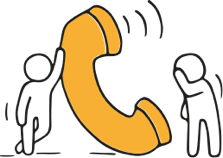 We believe in simple communication
The financial industry is known for being over-complicated and we don't think it has to be. While the topics we talk about are always serious, often quite complex, our focus is providing information in a way that's easy to understand, enabling you to make informed choices.